Welcome to The Whispers Wiki, a wikia dedicated to providing up to date information about the ABC series, The Whispers. Fans and anyone interested in helping are welcome to contribute and to help this wikia grow into the #1 source for The Whispers!


Will you be watching The Visitors?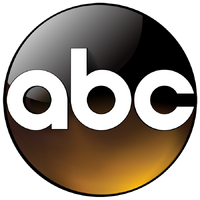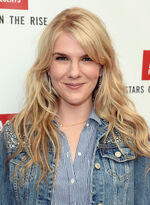 Claire Bennigan is a child specialist who works with the FBI. She works on the harrowing cases where children are either the culprit or the victim. Claire is also a devoted mother to 7-year-old Henry, who became deaf after a tragic illness two years before.
Read more...

Loading RSS data...
Loading RSS data...
Loading RSS data...